About us
All about science!
Thinkscience is an enrichment centre, offering science enrichment programs in Singapore. Thinkscience classes are designed specially for your child to nurture his interest in science, to ultimately achieve science excellence. Thinkscience was created to enable your child to learn science in the most clear and inspired way. With inspiration, comes success.
We are passionate and professional in our teaching, and aim to cultivate interest in science in your child.
We believe in being professional and methodical in our teaching. We have designed many of our own proprietary and comprehensive materials that are up-­to‐date with the current Singapore syllabus for effective learning.
An interactive culture in class enriches students' learning. Hands-­on activities, like science experiments, and discussions will be conducted to enhance the understanding of science concepts taught. Relevant science videos and articles presented will broaden students' scientific knowledge and improve your child's reading comprehension.
We have a 4‐step process to monitor progress: (1) Establishing the Objectives (2) Assessment (3) Feedback (4) Regular reports
The Team
Those who make it happen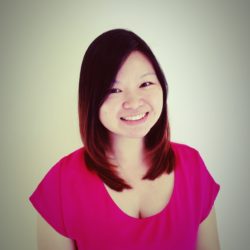 Ms Joy, a graduate from Nanyang Technological University, and former National Junior College and Nanyang Girls' High School student, has 13 years of private tutoring and full-­time tutoring experience in teaching primary and secondary science in Singapore. Ms Joy aims to impart the skills on effective learning that she has developed throughout the years to her students. She avidly believes in continuous learning and always having an inquisitive mind for science.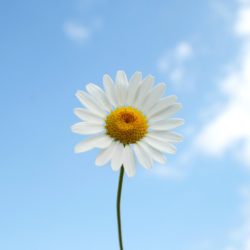 Cindy is in-charge of all curriculum matters. She graduated from National University of Singapore, majored in Chemistry. She was NIE-trained and was teaching in various secondary schools before becoming a Chemist in a renown pharmaceutical company. Ms Cindy's experiences in the real world and teaching in schools allow her to translate her vast knowledge into our materials.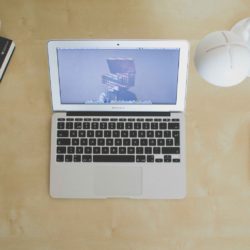 Our digital experts help to create and maintain this website, to ensure that it is always updated and informative.
Contact us
Call/Text us at 98629147 or email us now!